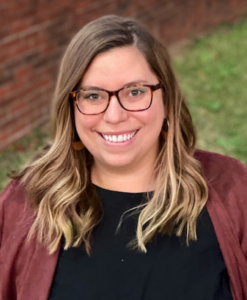 Keeley Machen Schares received her bachelor's degree from the School of Human Ecology in Fall 2013.
Upon graduation, she attended Texas State University and received a master's degree in Child Life.
For the past five years, Schares has worked at Children's Health in Dallas, Texas as a Certified Child Life Specialist.
"The knowledge I gained in a child development, hospitalized children, and appropriate play at Louisiana Tech laid the foundation I needed to excel as a Certified Child Life Specialist," Schares said. "As a Human Development and Family Science student I saw first-hand how dedicated the faculty is to ensuring the students feel supported and prepared for the professional world. I look forward to providing this same guidance to the many students I will teach as a Child Life Instructor at Louisiana Tech."