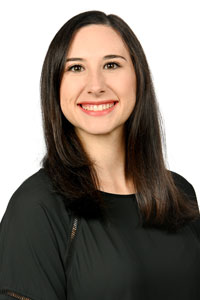 Madeleine Dufrene, a native of Luling, is a senior in Health Informatics and Information Management.
She is a member of the Phi Mu Sorority at Louisiana Tech and enjoys being involved on campus and in the community.
Dufrene chose HIIM because to help improve the care that patients receive in the hospital. When she graduates, she wants to be a cancer registrar in the New Orleans area. Her goal is to be able to help improve cancer treatment and research through completely capturing the history, diagnosis, treatment, and disease status of cancer patients.