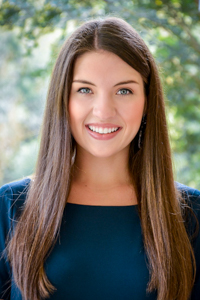 Nursing major Madison Cathey started her Louisiana Tech journey not knowing which path to take.
"Stressed was an understatement, but through many prayers and my parents' guidance I decided to follow in my mom's footsteps," Cathey said. "I applied for the nursing program and will always remember the moment I read my acceptance letter."
Cathey said her journey hasn't been easy, but it has been one of the most rewarding challenges she has faced.
"The Division of Nursing has remarkable teachers and staff who push students to be the best nurses we can be while also guiding and helping us toward success," Cathey said. "As graduation is only a few months away, I reflect on my time here and feel blessed to have been placed with a cohort and teachers who I will always treasure."