Trevor Blackstock
Ruston native Trevor Blackstock is a first-generation college student majoring in Biology and minoring in Chemistry and Psychology. He is also in the Honors Program and chose to study Biology in the hopes of attending medical school after college.
"The initial push towards a career in medicine came when I was in the fifth grade," Blackstock said. "It was time for my family's annual flu shot, and this year we would receive the first round of H1N1 vaccines. A few days later, I visited the hospital with aches, loss of appetite, and severe breakouts. Despite being examined by several doctors, I left with no explanation and a prescription. Not understanding what is happening to one's health is terrifying, which led to me researching various ailments my family would be afflicted with over the years."
Blackstock's fascination with biology and medicine grew through this research and the desire he had to ensure others would not be left in the dark about their health.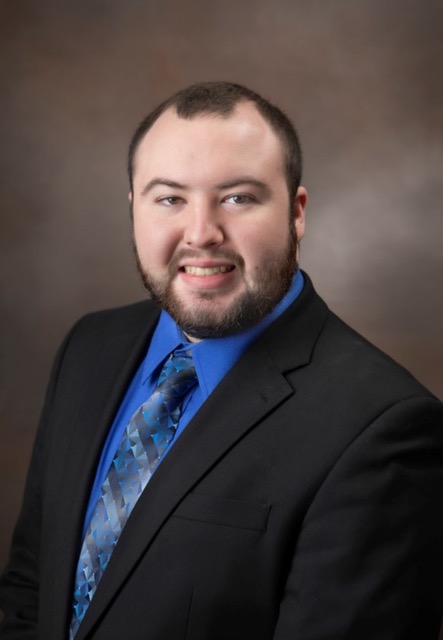 "Louisiana Tech has offered a great education and several opportunities that have contributed to my development as an undergraduate student," Blackstock said. "Courses I have taken in Psychology have helped me design brain game workshops at the Arbor and Terrace Assisted Living Facility to help the residents maintain brain activity and have a fun challenge to complete with friends. They have been impressed with the activities, so much so that even their grandkids enjoy completing the activities!"
Blackstock is a member of Dr. Vandenbrink's space plant biology lab, where he has developed research skills and explored the emerging role of 3D printing in science. He is also the General Manager of the KLPI radio station, which has allowed him to connect with people from different majors and has given him valuable leadership experience.
"I am also the Vice-President of Alpha Epsilon Delta and an ambassador for the School of Biological Sciences," Blackstock said. "These positions have allowed me to connect with others and help them navigate their undergraduate years and plans after graduation."