COLLEGE OF APPLIED & NATURAL SCIENCES
The undergraduate program in Biology at Louisiana Tech allows students who are interested in the life sciences to pursue one of three concentrations:
Applied biology
Biological sciences
Pre-medical illustration
Graduate and Career Opportunities
Doctor
Dentist
Physician's Assistant
Occupational Therapist
Physical Therapist
Patent Law
Biotechnology
Genetic Counseling
Medical/Biological Illustrator
Medical & Research Equipment Sales
Forensics
Science Museum Curator
Government Policy
Government Research/Scientist
Animal Technician
Biological Conservation
Wildlife Biologist
Botanist
Zoologist
Marine/Fisheries Biologist
Toxicologist
Pathologist
Ecologist
Biology
Optometry
Podiatry
Scientific illustrator
Visual artist (drawings, paintings, photographs, animations)
Applied Biology Concentration
The Applied Biology Concentration is often selected by students with a broad interest in biology or an interest in pursuing a career in allied health-related areas but who do not choose to pursue medical or dental school. Students are strongly encouraged to work closely with their advisor in sharing career goals and planning coursework.
Biological Sciences Concentration
Louisiana Tech has designed this academic program for students wishing to pursue a career in either medical or dental school or who wish to pursue education in a variety of graduate fields. The coursework satisfies requirements for entrance into most medical and dental schools.
Pre-Medical Illustration Concentration
The pre-medical illustration concentration combines the study of biology with training in several areas of art. Medical illustrators often collaborate with scientists, physicians, and other specialists to translate the complex language of medical terminology into visual images that are able to be understood across broad audiences, such as patients or even the general public.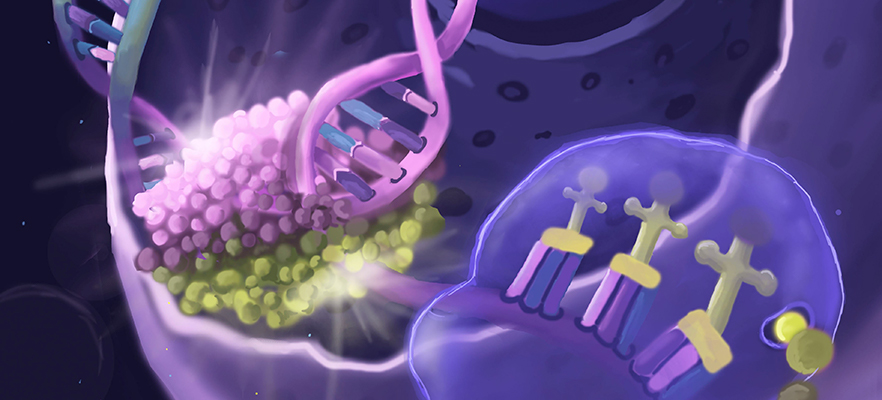 Scholarships
In addition to Louisiana Tech's generous university scholarship packages, the program in Biological Science offers the George Roy Hayes, Jr. Endowed Scholarship and the C. Lawrence Neal M.D. Pre-Medicine Endowed Scholarship to majors in this area.
Internships and research
The School of Biological Sciences has a strong and active undergraduate research program. Students can work with faculty members on research projects in the lab or in the field, and can earn academic credit for that research that may be applied towards their degree requirements.
Students in the biological sciences program are not required to complete an internship as a part of their degree requirements, but they have many opportunities available.