COLLEGE OF APPLIED & NATURAL SCIENCES
Health Informatics & Information Management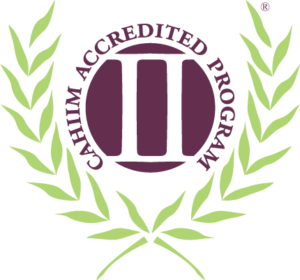 The Department of Health Informatics and Information Management (HIIM) was established in 1972, and for more than 45 years has provided outstanding educational opportunities and leadership in the field of HIIM. The department offers a 120-hour Bachelor of Science degree and a 45-hour Master of Health Informatics. Both programs are accredited by the Commission on Accreditation of Health Informatics and Information Management (CAHIIM).
The mission of the Department is to provide a superior educational experience. We empower students to excel in the HIIM profession and to support the community and industry by striving for excellence in teaching, research, and service. Our graduates will be prepared to improve the delivery of health care by using technology to manage all aspects of health data collection, use, and dissemination.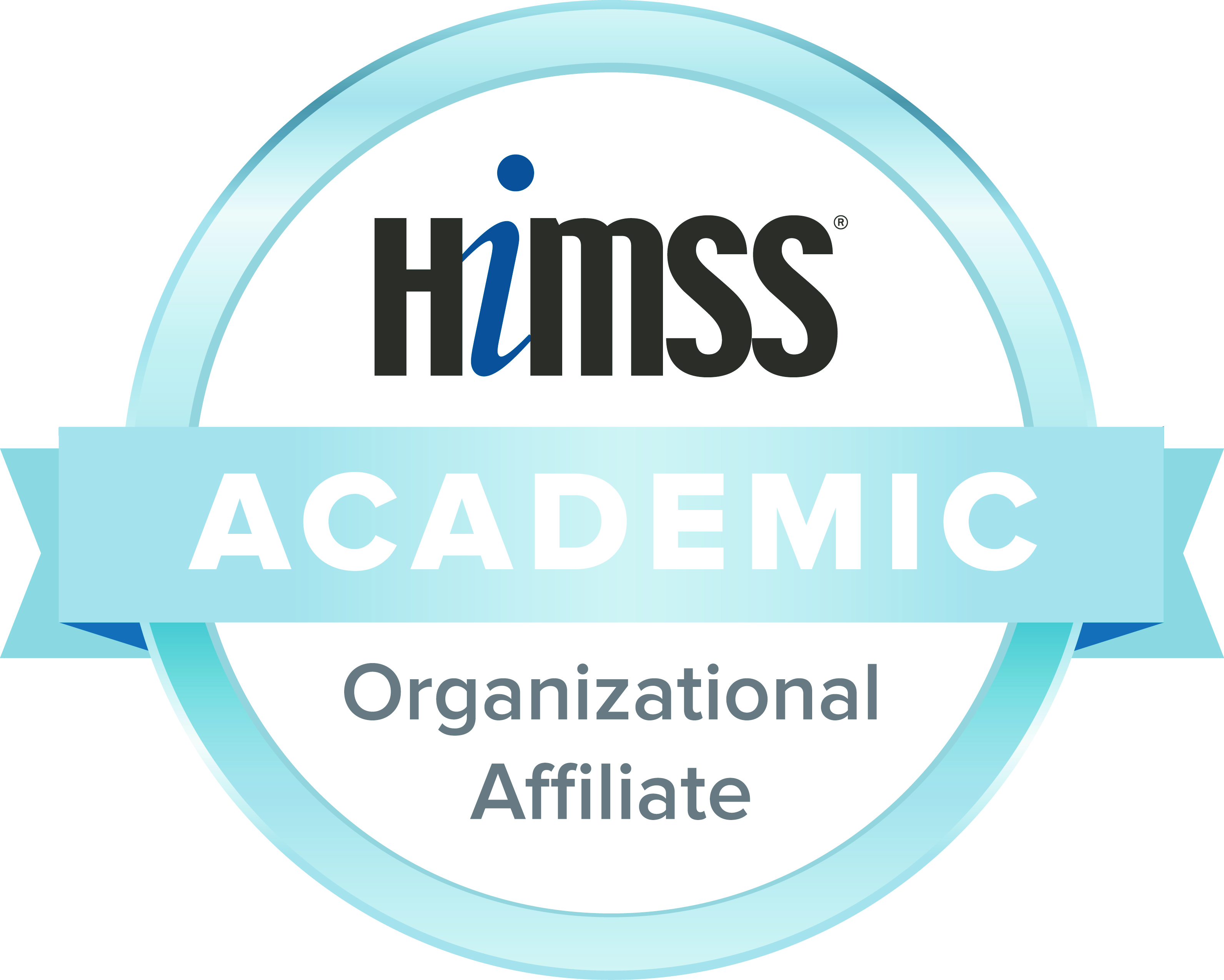 Program accreditation
100% of the graduates agree that their OVERALL academic experience prepared them for the workplace as an HI professional (Graduate Survey 2020)
Acceptance rate in the program is 85% (2020)
Two year graduation rate is 87% (2020)
100% of the MHI graduates are employed within six months of graduation
The Health Informatics accreditor of Louisiana tech University is the Commission on Accreditation for Health Informatics and Information Management Education (CAHIIM). The College's accreditation for Master degree in Health Informatics has been reaffirmed through 2024. All inquiries about the program's accreditation status should be directed by mail to CAHIIM, 200 East Randolph Street, Suite 5100, Chicago, IL, 60601; by phone at 312.235.3255; or by email at info@cahiim.org.
Contact
Department of Health Informatics and Information Management
318.257.2854
fuller@latech.edu